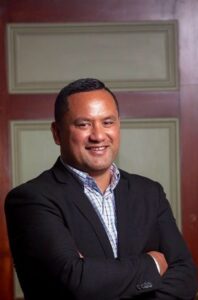 Ngāti Ranginui, Ngā Te Rangi, Ngāti Pāoa
Ngāti Kahu, Ngāti Rangi, Ngāti Pango, Ngāi Tamarawaho, Ngāti Hangarau
Charlie is the second child of four and lives in Tauranga with his Wahine and three Children.
Charlie was born and bred in Tauranga Moana and was raised on the marae at Te Wairoa. He acknowledged this as his grounding in Te Ao Māori having been surrounded by Kaumatua from a very young age. He was nurtured on the Marae for roles on the Paepae, as an Āpotoro of the Ratana faith and in the kitchen and continues to serve our people through roles in his Marae and iwi.
In a professional capacity Charlie has had an extensive career in Iwi, NGO and the public sector with MSD, Te Puni Kōkiri and Te Arawhiti, more recently he spent time in Parliament as the Senior Political Advisor to Hon Nanaia Mahuta.
He is the current chair of Te Kupenga Hao o Ngāti Ranginui, Te Kapa Haka o Ngāti Ranginui and has governance roles on Tourism BOP as mana whenua rep and The Ministry of Foreign affairs Māori Partnership Group.
Charlie Rahiri
Chairperson
---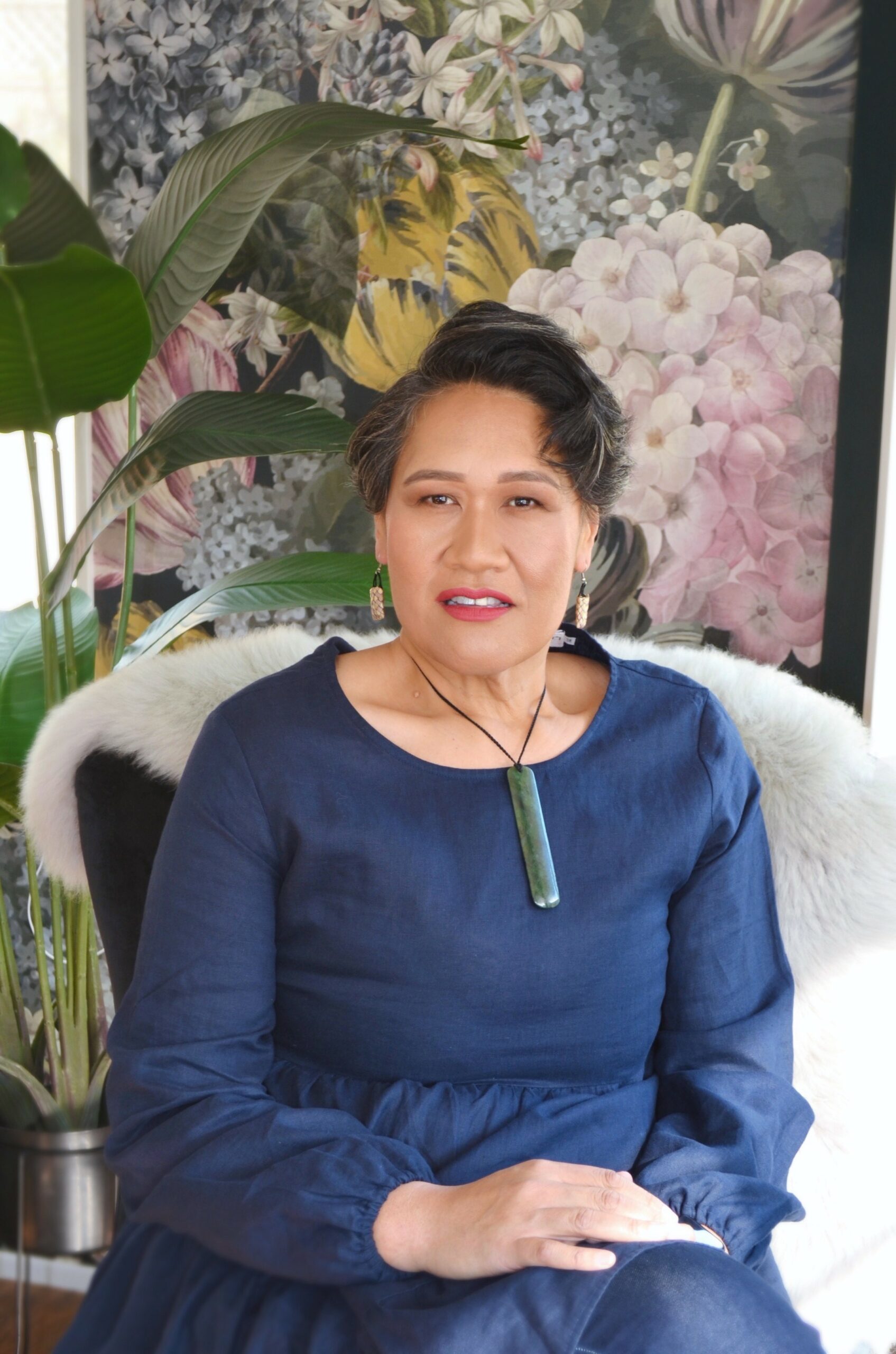 (Ngāti Ranginui, Maniapoto, and Samoan) has 15 years of experience as an independent kaupapa Māori research and evaluation consultant.
Suaree is currently Managing Director of Awa Associates and continues to promote Matauranga Māori informed dimensions of merit across all components of service development (from procurement, service content, design and delivery).
Suaree is the newly appointed Deputy Chair of the Ngāti Ranginui Iwi Society Incorporated and works as a contractor to various evaluation projects across Māori Public Health.
Suaree has 10 mokopuna from her 8 siblings and works to ensure future descendants are able to pursue dreams, conquer challenges and navigate to new islands on their horizon.
Suaree Borell
Deputy Chair
---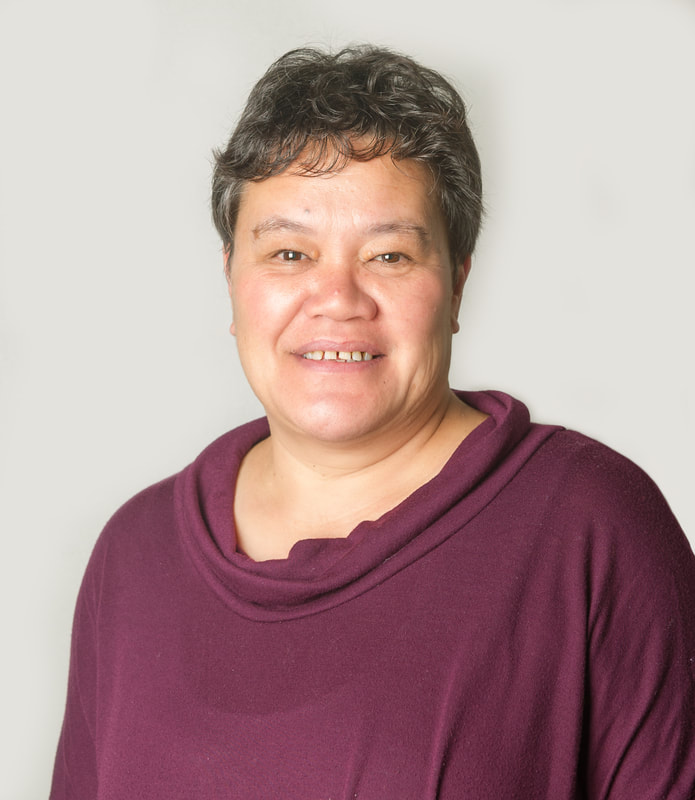 Raua Reihana
Hangarau Representative
---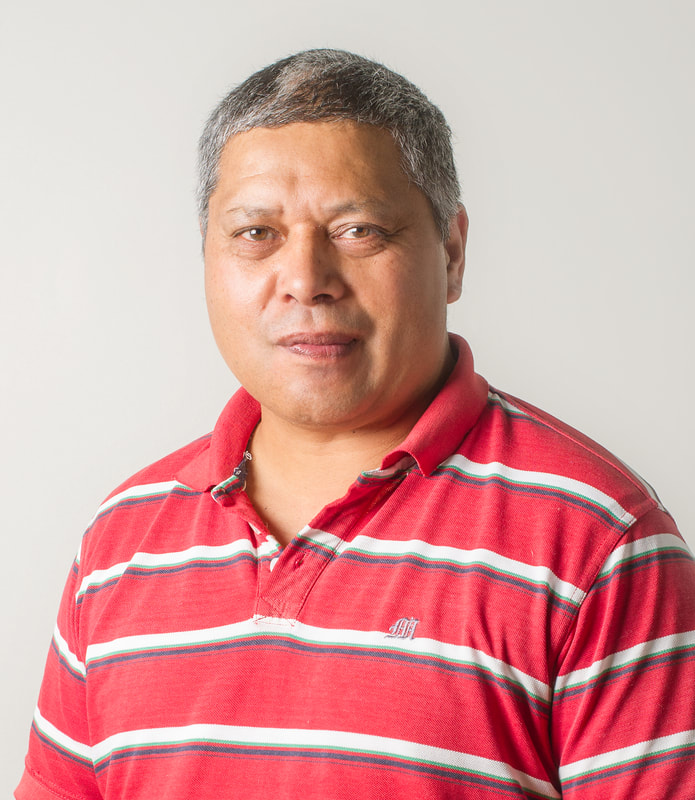 Ko Hikurangi te maunga
Ko Tuapiro te awa
Ko Takitimu ko Mataatua nga waka
Ko Ngati Ranginui te iwi
Ko Ngati Te Wai te Hapu
Ko Tuapiro te Marae
Piripi has a Diploma in Culinary arts.
Piripi is a Kaitiaki Kauri Protection for the Department of Conservation.
Piripi enjoys camping, fishing and hunting, when he has any spare time.
Piripi Paraena
Tuapiro Representative
--- Christine Fisiihoi
Paparoa Representative
---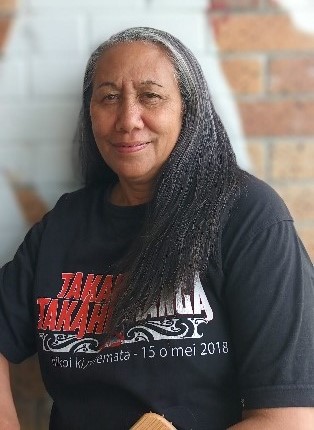 Ko Waimapu te Marae
Ko Te Kaupapa Tawhito , Ko Te Reinui Ao nga whare karakia
Allison is a Social Worker and has found supporting nga whanau o Ngāti Ranginui, Ngāti Pukenga me Ngati Rangi has been the highlight of her career.
Allison has seven grown children, nineteen nga mokopuna.
Allison enjoys whanau gatherings with her tamariki me nga mokopuna and also enjoys supporting her mokopuna with their sports and Kapahaka.
Alison Flavell
Waimapu Representative
---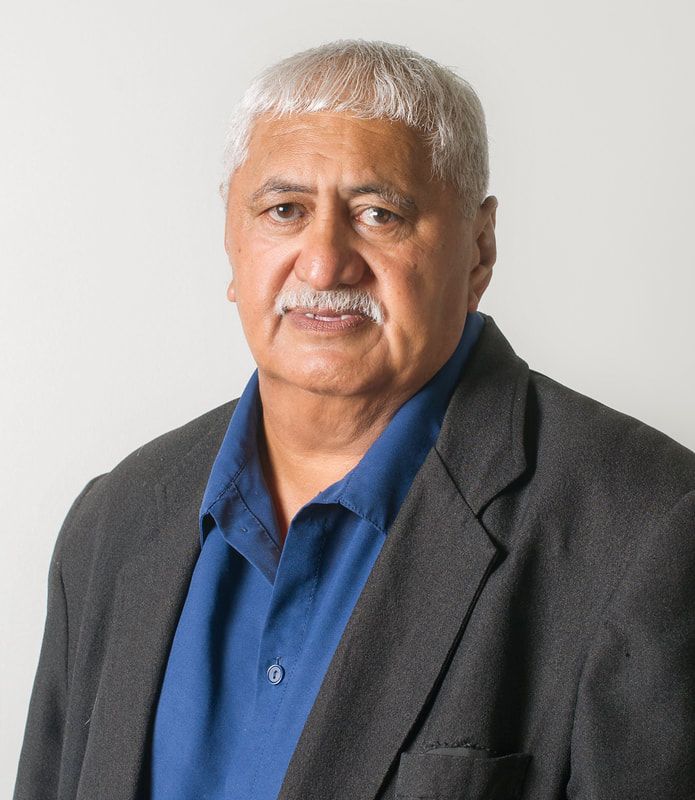 Kia ora koutou katoa nga Hapū o Ngāti Ranginui
ko Des Tata ahau
Ko au te kanohi i runga i te poari o Ngāti Ranginui mo Ngai Tamarāwaho Hapū
As a long serving member of the Board and has a vast knowledge of the Iwi and its beginnings.
Des is a Historian specialising in the historic Whakapapa and Raupatu of his Hapū, Iwi, Waka and Rohe.
Des Tata
Huria Representative
---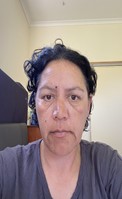 Ko Mauao te maunga
Ko Tauranga te Moana
Ko Pirirakau te Hapū
Ko Poututerangi te Marae
Noelene has been a truck driver for 20 years.
Noelene is the proud Chairperson for Te Puna Waka Ama Club is an Ex Pirirakau Inc Board Member.
Noelene loves Waka Ama, Supporting Whānau in sporting pursuits.
Noelene has aways had a passion for Maara kai.
Noelene Tuhakaraina
Poututerangi Representative
--- Michaela Ormsby
Wairoa Representative
---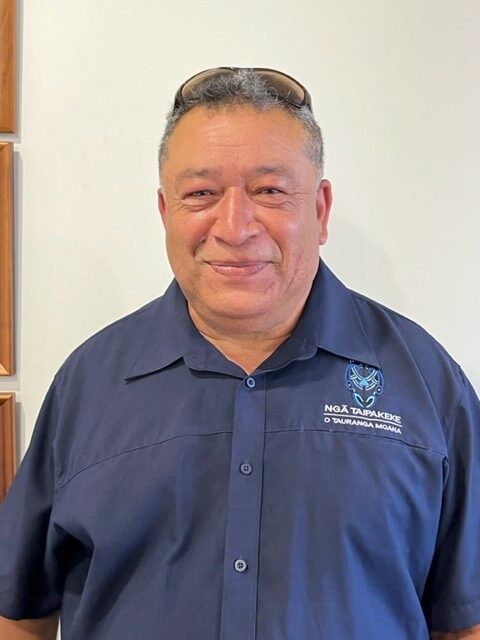 Joe Gardiner
Hairini Representative
--- Ko Mauao te Maunga
Ko Tauranga te Moana
Ko Takitimu te Waka
Ko Ngati Ranginui te Iwi
Ko Pirirakau te Hapu
Ko Tawhitinui te Marae
Ko Kahi te Wharenui
Ko Maka te Wharekai
Ko William "Wiri" Nicholas te Tangata
Veronica has been an Accountant for seven years and is has a (Major in Management and Accounting).
Veronica loves staying fit and healthy with regular CrossFit/Exercise and Boxing classes and loves spending time with her tamariki and whanau.
Veronica Waiari
Tawhitinui Representative
--- Anahera Akuhata
Tutereinga Representative
---